We Are now inside of D'Amico's

We are now located inside of D'Amico's in Ahwatukee for you to enjoy our fresh, flavorful  pupusa's and birria tacos!
Don't wait too long , come take advantage of free Agua frescas on Taco Tuesday deal 2 birria tacos for $5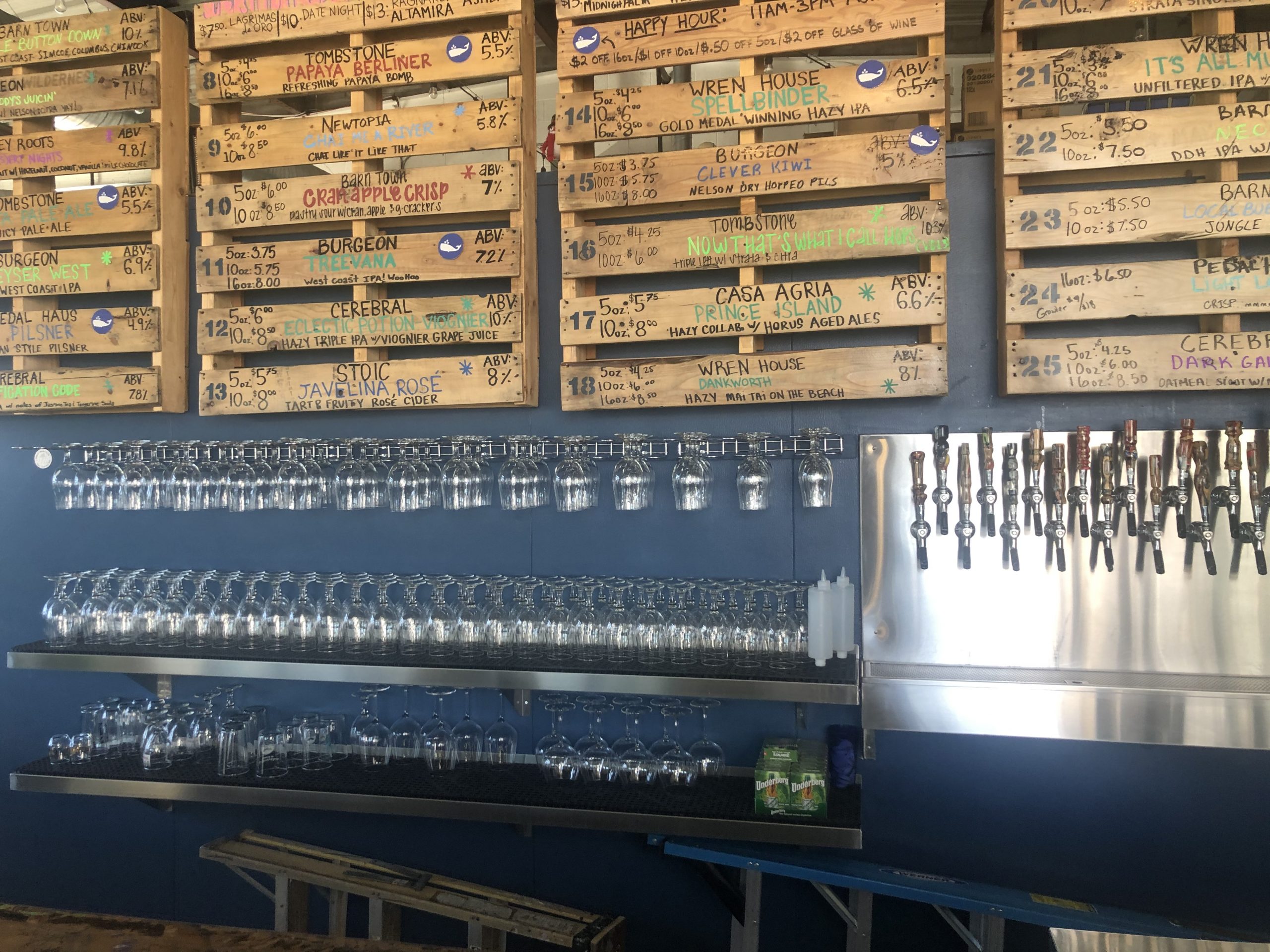 Did you miss us at the Pop-Up? No worries! You can order your meal prep and have Bibi's deliver to your door step! New menu every week! Orders must be in by Friday @8pm for all meal prep!