Catering In Phoenix
Need to get in touch with us? 
Just fill out this form and we will reach out to you directly!
We have a variety of services avaliable. please let us know what we can do for you regarding catering in phoenix, private chef experiences and our pop-up partnerships with local businesses. We look forward to speaking with you soon and can't wait to introduce you to our unique flavor of cuisine for your next event.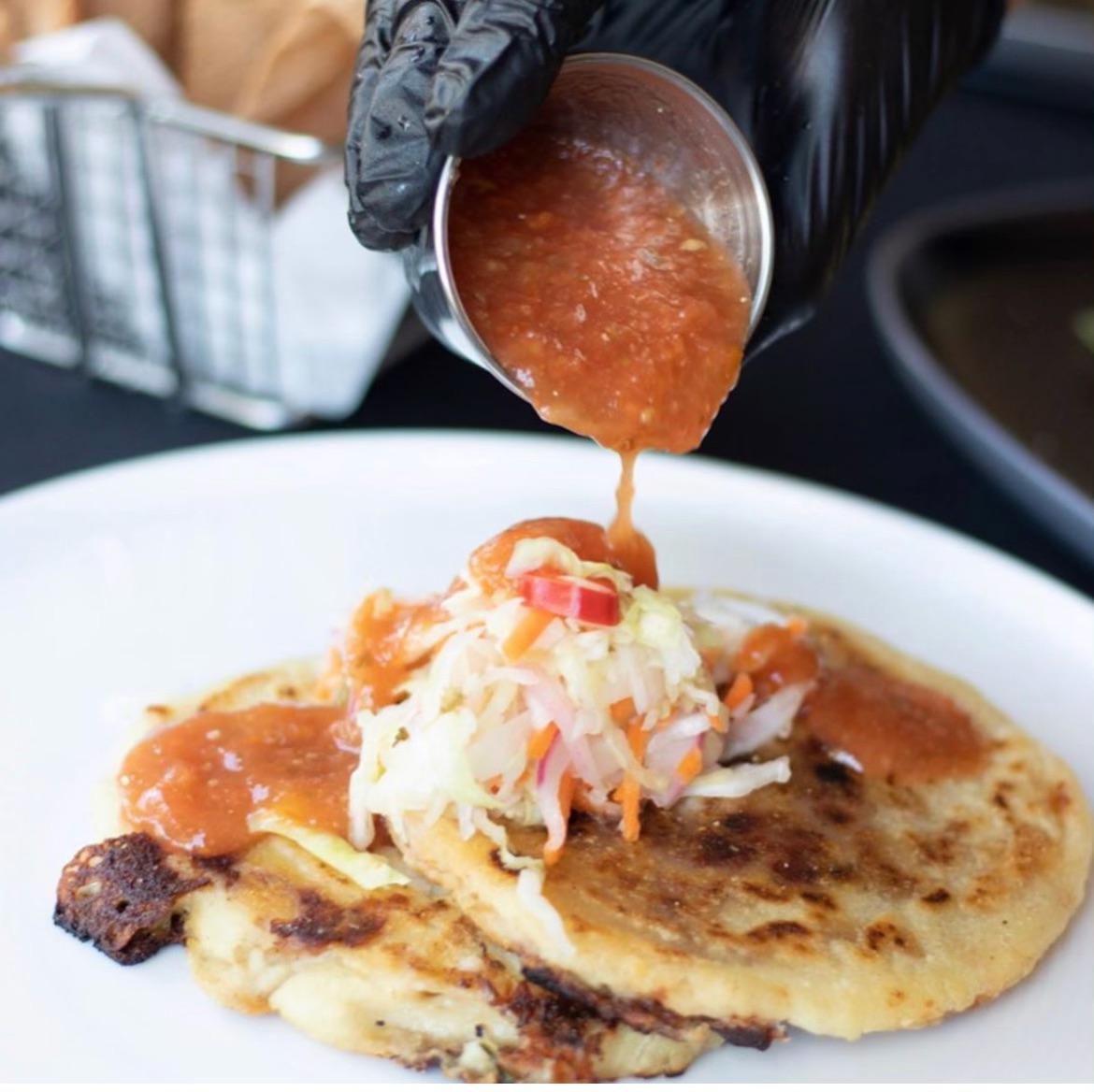 Pupusa's are a staple on the menu at Bibis Latin Kitchen. These hand crafted salvadorian style stuffed meals come with cheese, bean and cheese, shrimp, or a mixture of pork, bean and cheese. Try some at one of our pop-ups, order by the dozen, or have us cater your next event!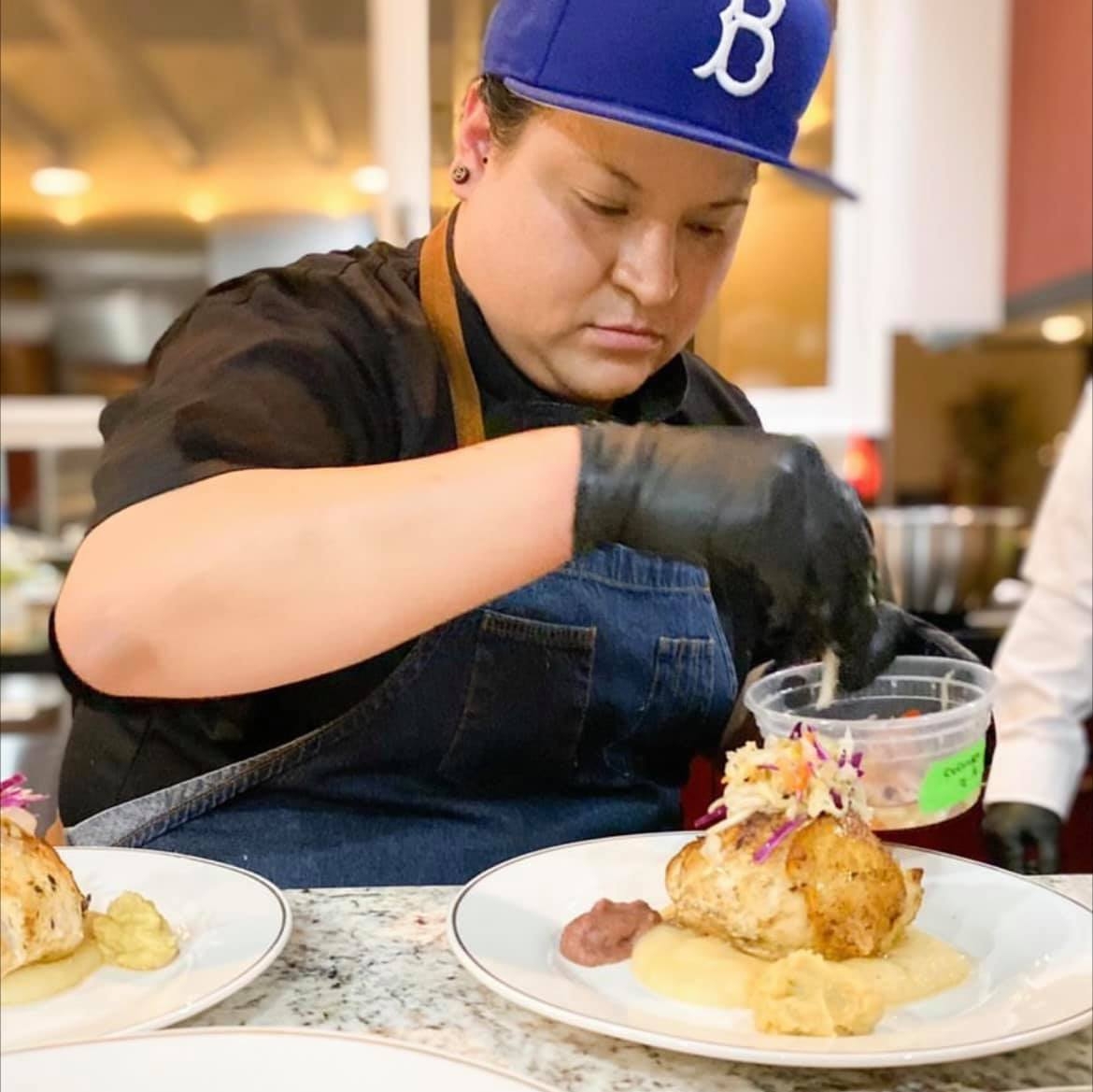 With over a decade of experience in multiple cuisines, Chef Bridget has introduced a new bold flavor to Phoenix Arizona. With catering in phoenix, private chef services and frequent pop-up events, Bibis Latin Kitchen sets a high standard for the quality of food and flavor that is enjoyed  by locals, corporate events, and private parties every week.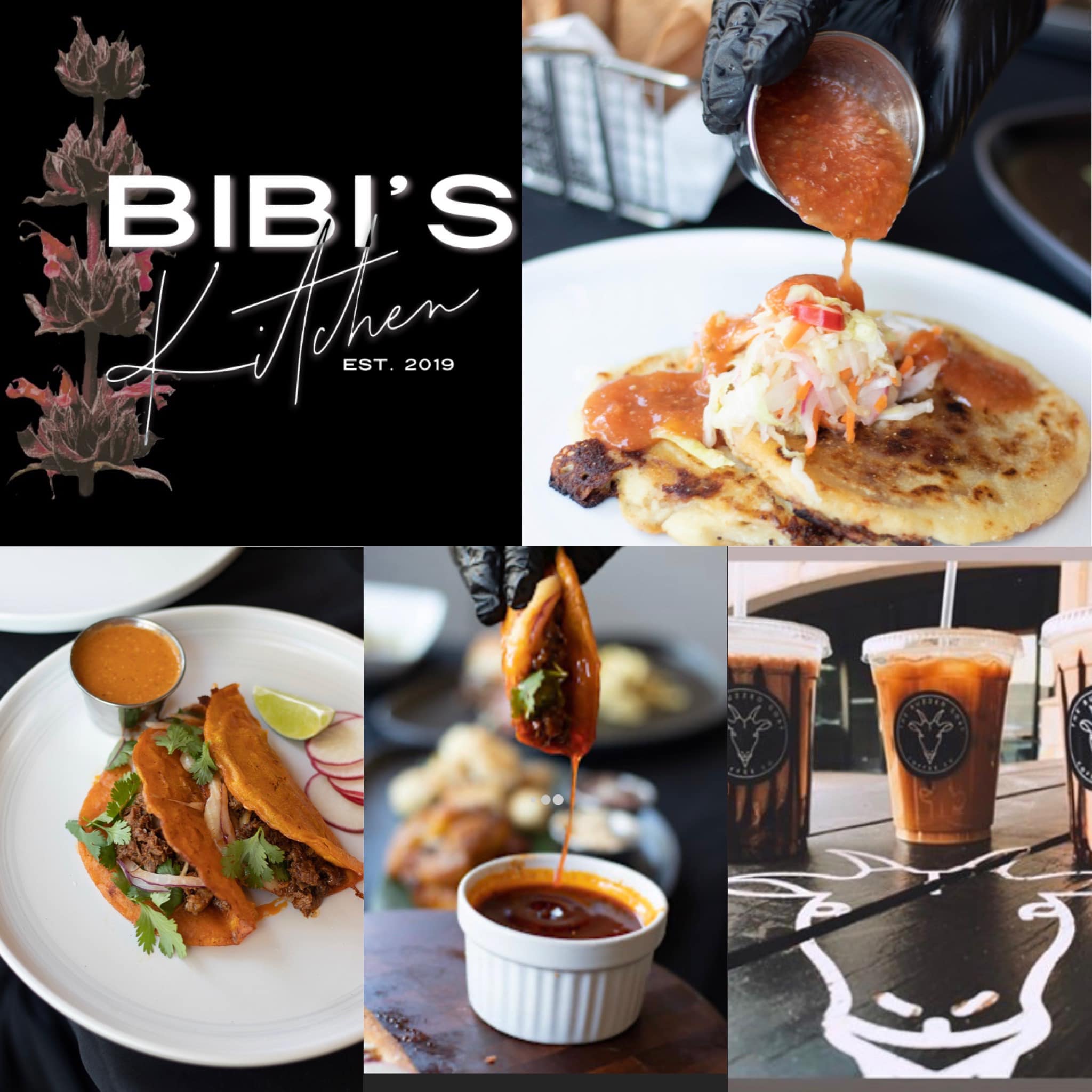 Our Birria tacos are the only ones with crunch and flavor that will leave you craving more.  These pair nicly with a pupusa which you can get weekly at one of our Pop-up locations.